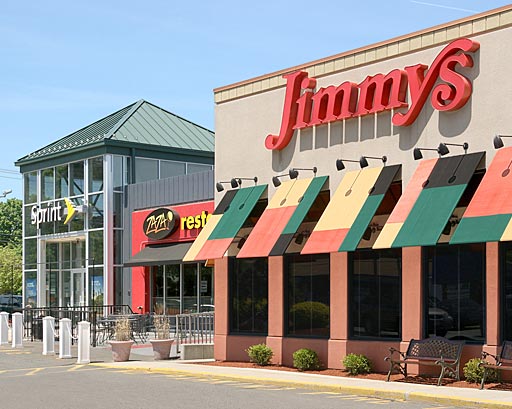 114-124 Broadway (Route 1)
Saugus, Massachusetts
This 46,500 square foot multi-tenant shopping center is located along Route 1 in Saugus, Massachusetts. The center includes tenants such as Sprint/Nextel, Jimmy's Steerhouse, and IHOP. Concord Property Management has actively worked with existing and new tenants to enhance the center's value and maintain a high quality shopping center.